We are excited to announce that Christina Mawdryk has joined our growing team in the role of Client Success Specialist.
She has a wealth of experience in project management, specifically for online and virtual events, and will play an integral role in client-facing projects, ensuring they are running efficiently.
We sat down with Christina to learn a little bit more about her.

Christina Mawdryk, Client Success Specialist
What do you like most about Sidi.io?
The supportive and positive environment!  As well as, all that I'm learning from my inspirational colleagues!
What are 3 words to describe Sidi.io?
Supportive, hard-working, and intuitive.
Do you have a favourite quote?
"This life is more than just a read through" – Anthony Kiedis
How do you define success?
Waking up every morning excited to tackle goals set for the day and lift the spirits of those around me because at the end of the day, feeling fulfilled coincides with my definition of success.
Describe yourself in a GIF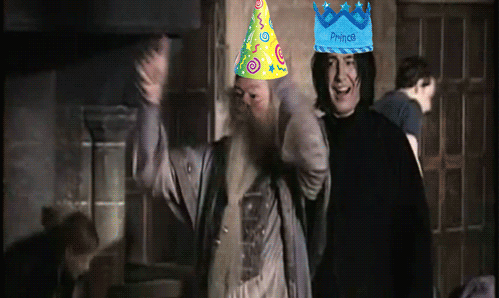 Three words to best describe you:
Adventurous, caring, and sensitive.
What is on your bucket list?
Parasailing & riding in a hot air balloon!
Tell us about a typical day for you at Sidi.io
I'm still starting out, so I'm learning new processes every day, focusing on my client's needs, and ensuring they are happy! Meeting our new clients and ensuring their onboarding experience is stellar! .. and.. asking Erica too many questions!
What kinds of hobbies and interests do you have outside of work?
Foodie, camping, road-tripping, travelling, having a boogie with pals, books, and of course coffee.
Where is your hometown?
Lake Wentworth, Quebec.
You're happiest when?
I'm travelling and collecting magnets along the way!
Fun fact about yourself?
I motorbiked through Vietnam on a bike named Annabelle (until I crashed…) and survived to tell the tale!
Meet the whole Sidi.io team, click here!